Skip to Content
Providing Durable Dental Implants In Edmonton, AB
Even though there is fantastic dental care available today, millions of people still suffer from tooth loss. This might be due to tooth decay, periodontal disease, aging, or injury. In the past, it was necessary to use bridges or dentures, but now, it is possible to get a dental implant which looks indistinguishable from the real thing for a natural smile. Here at Terra Losa Dental Clinic in Edmonton, AB, we can install dental implants that look beautiful and restore the functionality of a healthy mouth.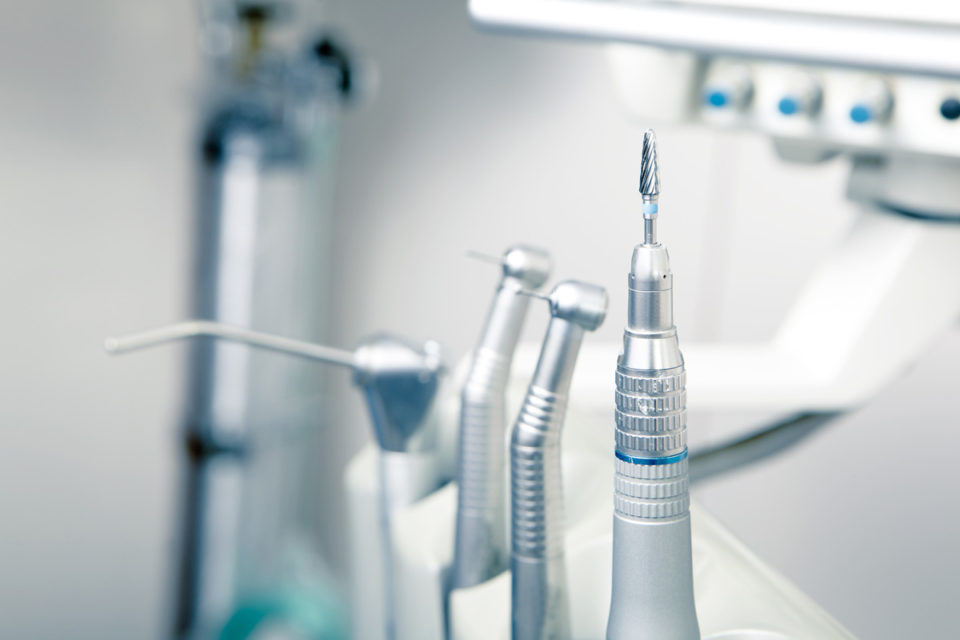 How Dental Implants Work
Dental implants are replacement tooth roots. They provide the foundation upon which you can attach permanent or removable teeth. These are made to suit your natural smile and match with your existing teeth. Dental implants are very effective. Dental implants are successful around 98% of the time and with proper care, your dental implants can last a lifetime. Here at Terra Losa Dental Clinic, we have expert dentists and cutting-edge equipment. You can rest assured that your dental implants will be comfortable and successful.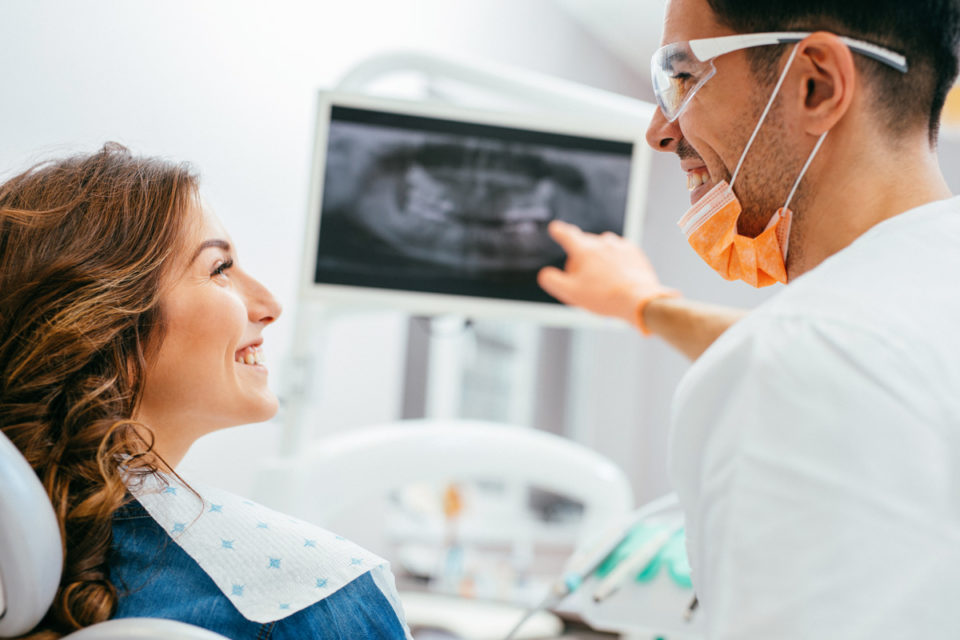 Why Get Dental Implants?
There are many reasons why you should consider having dental implants fitted. They offer significant benefits in comparison with other options. For example, dental implants feel just like having a natural tooth, which means you won't have any issues with speech. Slurring and unclear words will be a thing of the past, since with implants, your speech will be improved with proper tongue and tooth placement. You'll also find it easier than before to eat, since you have the proper teeth in place to help break down food. Slow mealtimes won't be a problem anymore—you'll be able to eat with comfort and speed.
Another big bonus to having dental implants fitted is the improvements they will make to your self-esteem. Dental implants can help restore your old smile and help you feel better about yourself. Dental implants are identical to your natural teeth, which means your friends and family won't be able to tell you even have implants unless you tell them.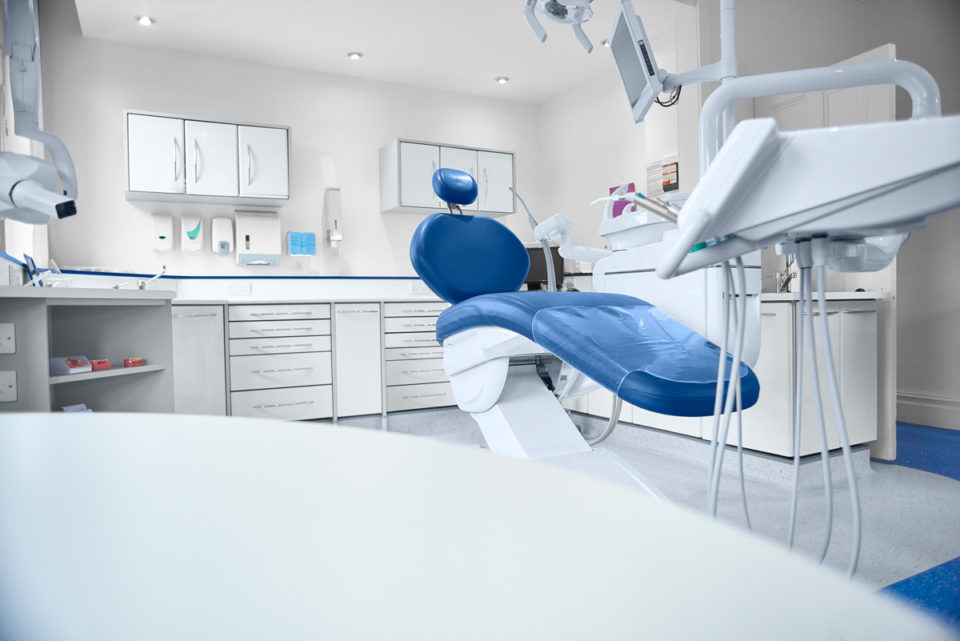 Does It Hurt?
One of the main questions we get asked about dental implants is, "Does it hurt?" We are happy to report that in most cases, you will experience minimum pain or discomfort. We use a local anesthesia during the procedure to minimize your pain. Most of our patients report that the process is much less painful than a tooth extraction.
Most people are good candidates for getting a dental implant. If you are healthy enough to get a tooth extraction, then it is probably fine for you to get a dental implant. If you get a dental implant done, it is important that you maintain good dental hygiene and regularly come for checkups so we can catch any problems or complications. Are you ready to get a perfect, natural-looking smile? Give us a call in Edmonton, AB, today and we can discuss the details of getting dental implants with you.