Skip to Content
Dental Professionals In Edmonton, AB
Terra Losa Dental Clinic is a dental office located in the heart of Edmonton, AB's, west community of Terra Losa. Our team of dental professionals is committed to providing our patients with the highest quality of care in a respectable and compassionate environment. We believe that proper oral health starts with the basics of using correct home care techniques and coming in for regular checkups.
If you are behind on your checkups, and are looking to improve on your oral health, give us a call at Terra Losa Dental Clinic today. All services are provided by our expert general dentists.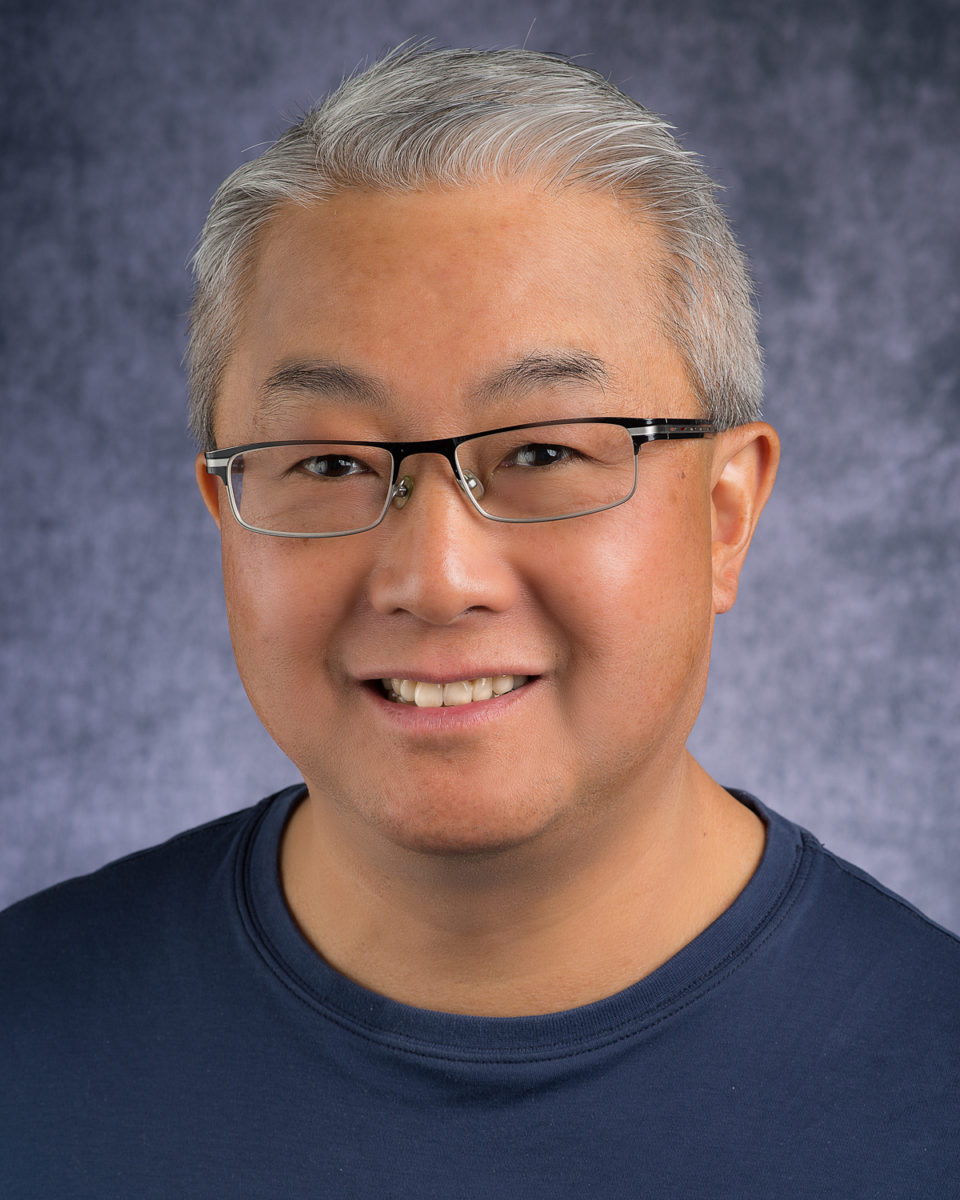 Dr. Richard Mah, DDS
Dr. Mah was born and raised in Edmonton, AB. He attended Victoria Composite High School and received his Bachelor of Science and DDS from the University of Alberta in 1985. Dr. Mah started Terra Losa Dental Clinic in 1987 and was one of the first tenants at Terra Losa Shopping Center.
Dr. Mah is an avid sports fan. He plays hockey Friday afternoons with his fellow dental colleagues in the winter and golfs a few days a week spring to fall when the weather permits. He and his lovely wife of 22 years have four children. You can see them in various sports arenas around the city watching their children play hockey, soccer, or figure skating.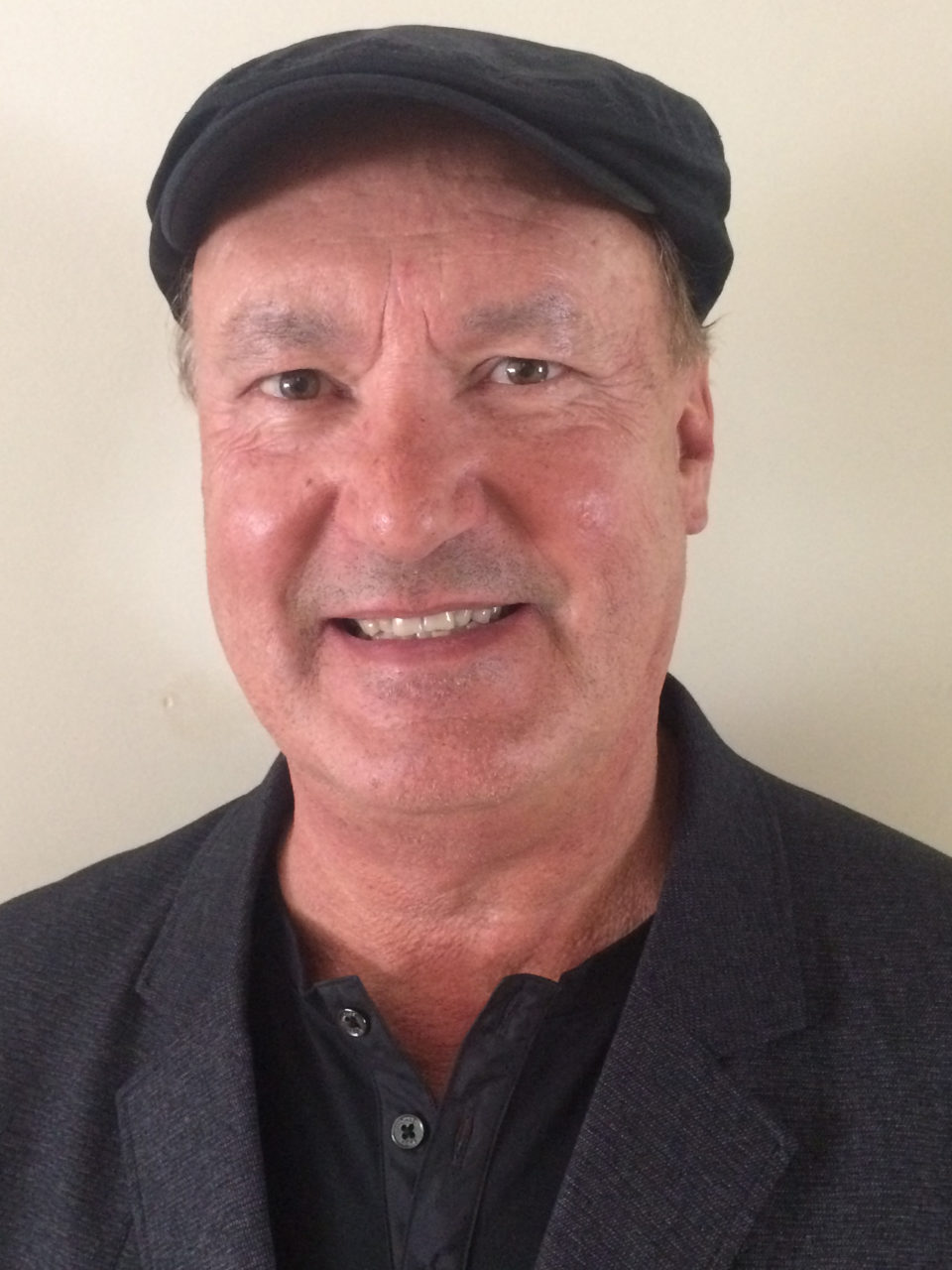 Dr. Brian Pisesky, DDS
Dr. Pisesky is a general dentist who has been treating patients in West Edmonton for over 30 years. Dr. Pisesky was born and raised in West Edmonton, graduated from St. FX High School, and went on to the University of Alberta for his DDS degree. Dr. Pisesky has a lovely wife of 32 years and two university-educated children. When he is out of the office, he enjoys skiing, tennis, golf, and car racing.