Skip to Content
Cosmetic Dentistry For Edmonton, AB, Residents
Everyone deserves to look and feel their best, which is why Terra Losa Dental Clinic in Edmonton, AB, offers cosmetic dentistry services. Sometimes, it's not enough to have healthy teeth—it's optimal if you have both healthy and beautiful teeth you can show off and feel self-confident about. Here at our dental office, we provide a few services that will have you grinning from ear to ear in no time.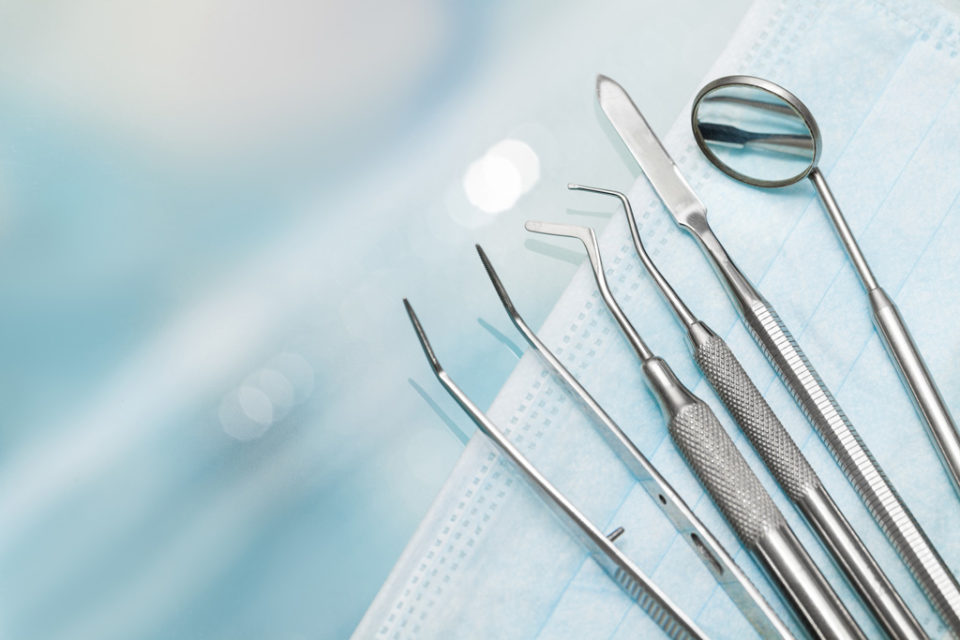 Zoom Whitening
Zoom whitening is teeth whitening done in our dental office. Prior to the appointment, you'll have an initial consultation and most likely a regular teeth cleaning so your teeth are prepared for the whitening session. The entire procedure takes about an hour and three sessions that last 15 minutes each. Afterwards, you'll be given an in-home touch-up kit and instructions from our dentists to help you maintain your pearly whites.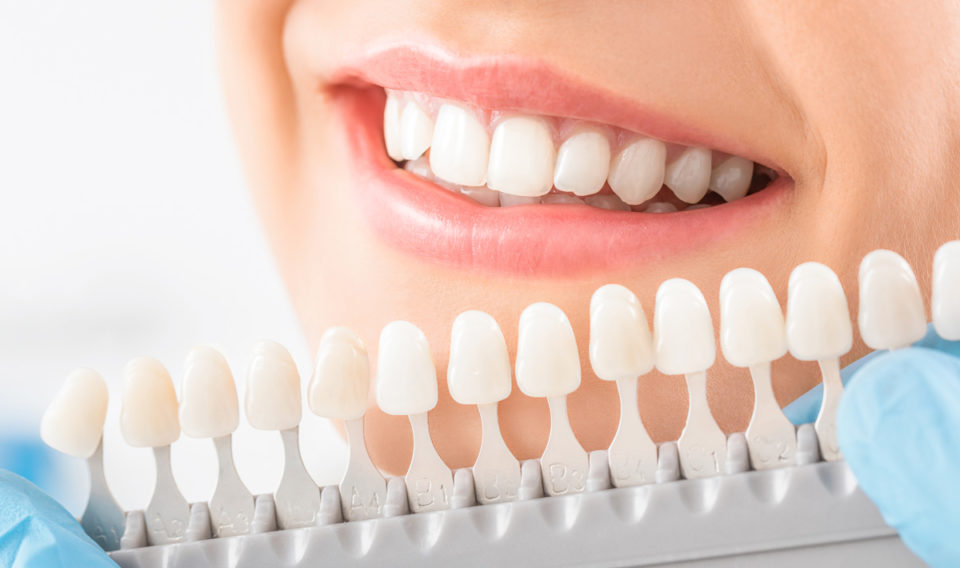 Porcelain Veneers
Porcelain veneers are thin pieces of porcelain that cover the front of your teeth. This type of cosmetic dentistry is especially helpful if your teeth are misshapen or discolored. We will custom make your veneers so they match the shape and color of your other teeth. With our skill, people won't be able to tell you have veneers at all!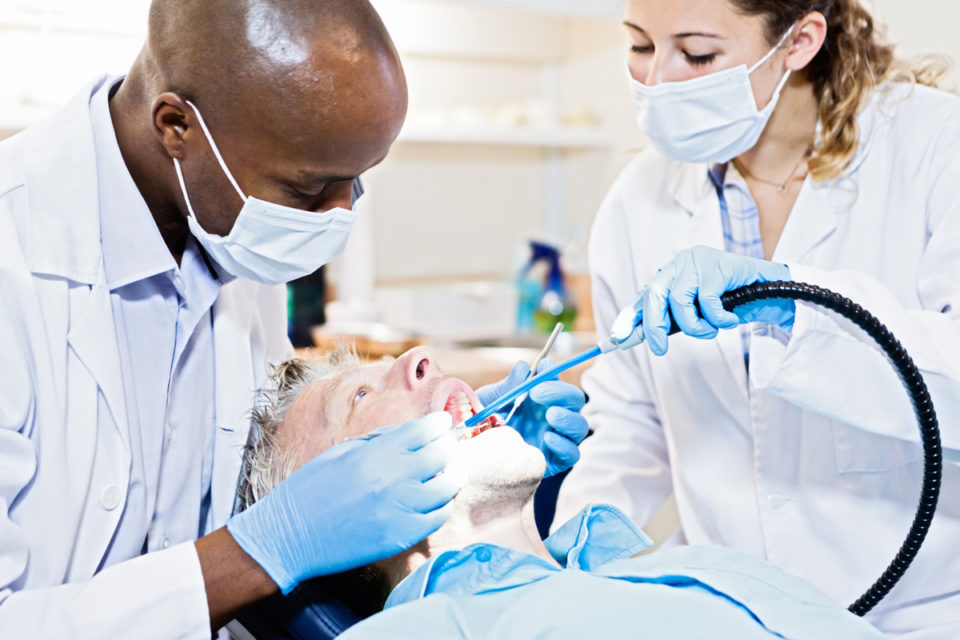 Tooth Bonding
Tooth bonding is also known as inlays and onlays, or indirect fillings. If you have small imperfections in your teeth, tooth bonding is a good way to make them more uniform. Bonding uses composite resin, which is also the material used for dental fillings. The dentists at Terra Losa Dental Clinic in Edmonton, AB, will choose bonding that closely matches the color of your other teeth so the bonding is not noticeable at all. Tooth bonding can be done in one session and there is no preparation needed for the appointment unless you are having a decayed tooth filled. If so, we will use anesthesia.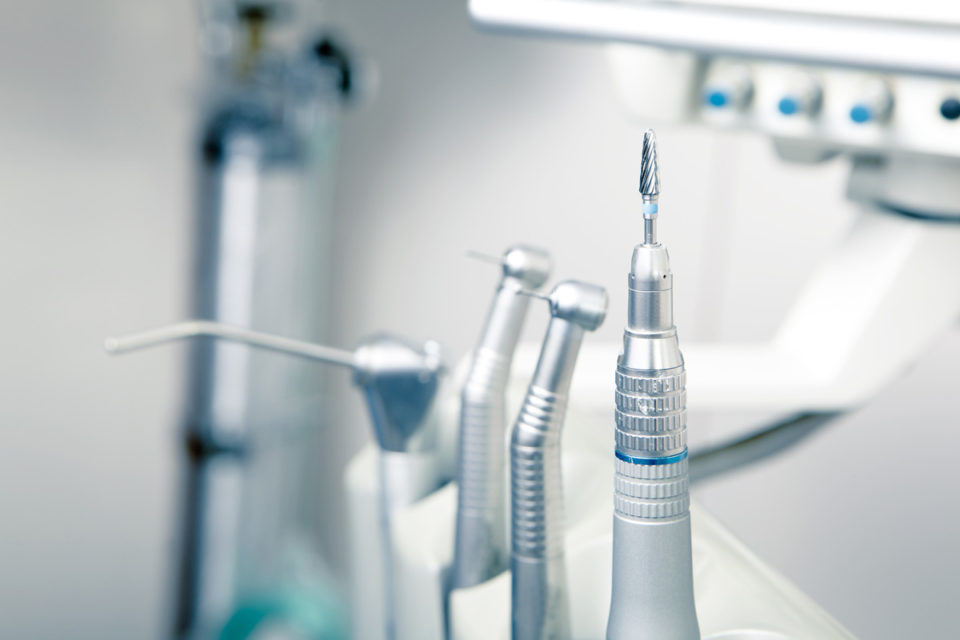 Implants And Crowns
Hide the fact that you have missing teeth by having implants inserted. These go straight into your jaw bone and are a permanent type of cosmetic dentistry since the bone and tissue around the implants fuse together. Once the implants are in, crowns are placed on top as a cap and look identical to your other natural teeth.