Skip to Content
Professional Dental Office in Edmonton, AB
Your Local Family Dentist

Are you looking for a new dental clinic for you and your family in the Edmonton, AB, area? Here at Terra Losa Dental Clinic, we have friendly, experienced dentists who can see to all of your dental needs. Maybe you just need a routine checkup or maybe you need cosmetic or restorative services. Whatever you need, you will receive top-notch service in a warm and welcoming atmosphere. After going to the dentist here, you won't want to go anywhere else.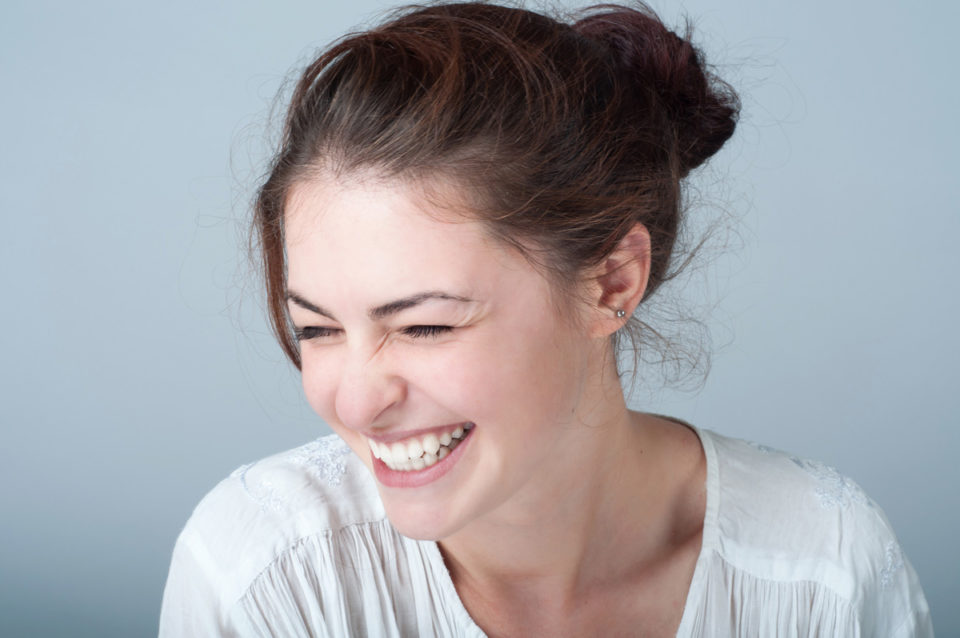 Get Your Confidence Back
Having a healthy and beautiful smile is very important when it comes to your self-confidence. Having missing or damaged teeth can cause you to feel self-conscious around other people and might lead to you smiling less. Thanks to modern technology, we have the ability to restore your natural smile to the point that it will look completely natural. If you are missing a tooth, we can use dental implants to put in replacements that will look and feel just like the real thing! Get your confidence back with Terra Losa Dental Clinic.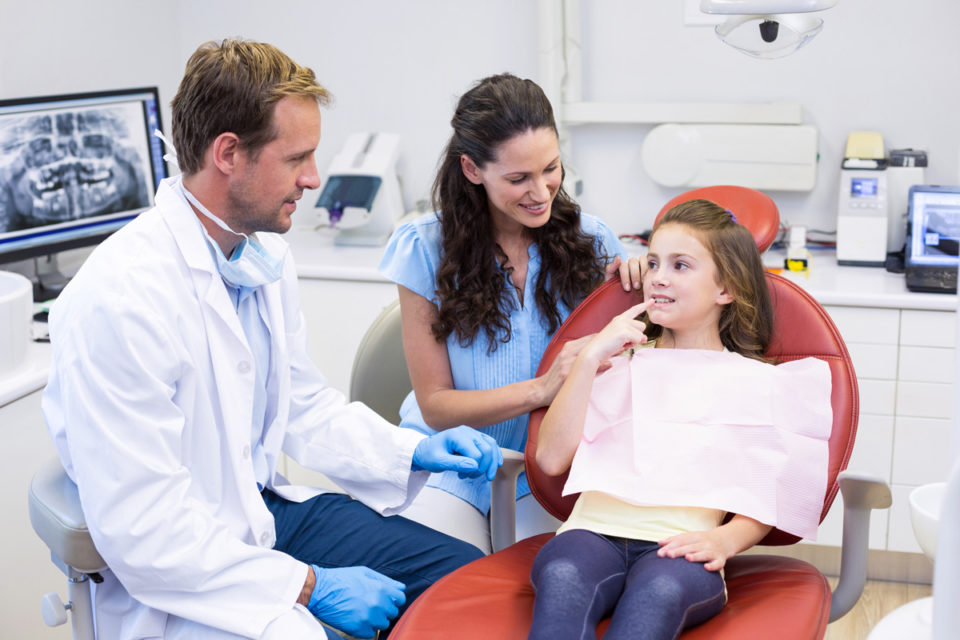 Good Habits For Your Children
If you have kids, it is important that you get them used to the idea of going to the dentist at an early age. Here at Terra Losa Dental Clinic, we ensure your children have good first experiences at the dentist. This will greatly reduce the chances of them developing anxiety about going to the dentist later in life. We can also instill good dental hygiene habits in them. If they fall into the habit of looking after their teeth early on, it will serve them well for the rest of their lives.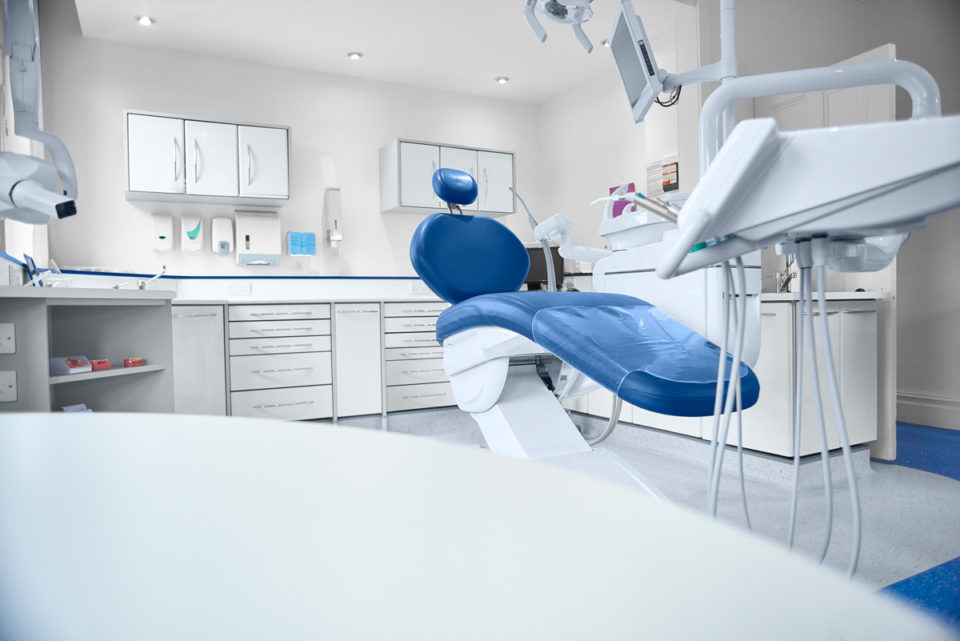 Warm And Welcoming Atmosphere
Here at Terra Losa Dental Clinic, we are committed to create a warm and welcoming atmosphere for all of our patients. We appreciate that some people may have anxiety about going to the dentist but we are confident that all your fears will evaporate as soon as you walk through our doors. Our dental clinic has two highly experienced dentists. Dr. Mah and Dr. Pisesky are qualified dentists who have decades of experience. Whether you want a simple checkup or are experiencing a dental emergency, they will give you the attention and focus that you and your family deserve.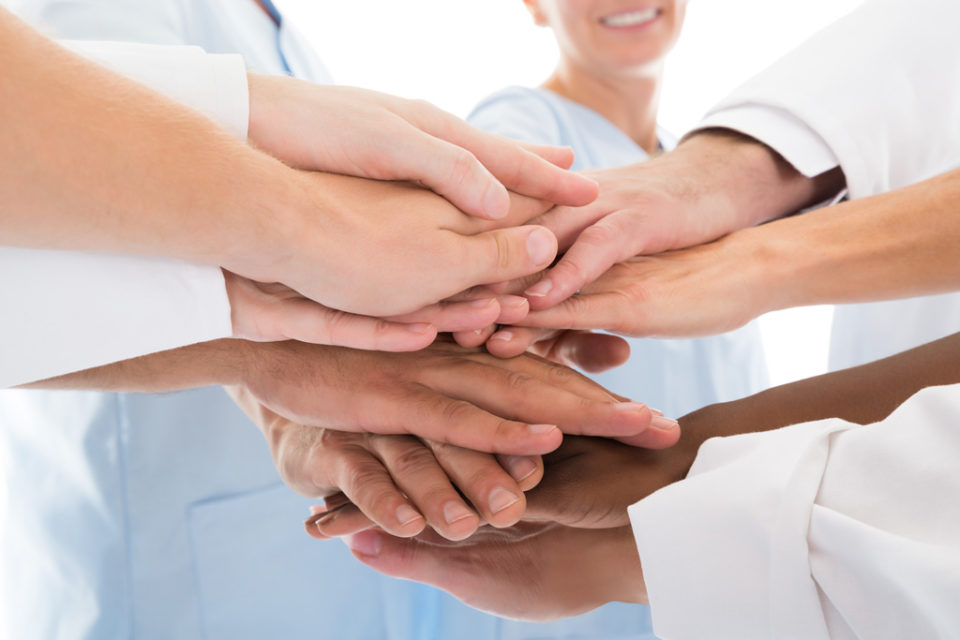 Give Us A Call
Are you looking to register you and your family with a new dental practice? We are confident you will be pleased with our facility. Terra Losa Dental Clinic can also help you if you are experiencing a dental emergency. Just give us a call and we will help put your mind at ease by offering you immediate assistance. If you have any questions about our practice or you want to know more about any of our procedures, please go ahead and get in touch with us in Edmonton, AB.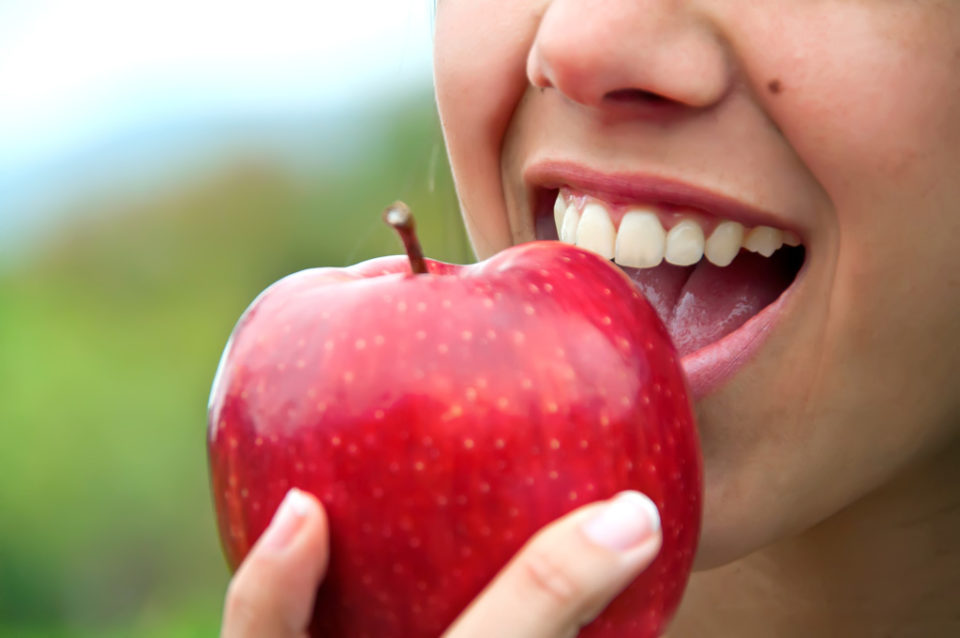 Get A Consultation
Request A Visit